Cooking shows are a huge hit not only with housewives, but also with loners and food lovers. These shows make us salty with their variety of mouth-watering dishes. Successful and popular chefs feature some very good recipes in their highly equipped kitchens, and all we do is to quickly note down the recipes in our little recipe books. These chefs work very well as they help us add new flavors to our daily boring menu.
8 most popular and loved Cooking shows in India: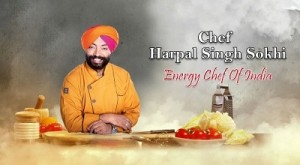 1. Turban Tadka – Food Food -Cooking shows
Chef Harpal Singh Sokhi, popular for his namesake sedative jingle. He is also regarded as the most energetic and entertaining chef in India's television. This show is for those who love the taste of India, I mean Desi Indian cook. If you want to learn the real art of Indian cooking then start watching this show.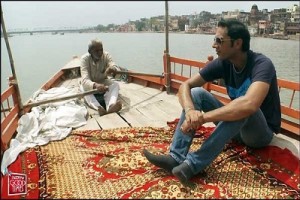 2. Chakhle India Kachcha Raasta – NDTV Good Times
Chef Aditya Bal hosts the show, he travels across India with his kitchen and explores the true taste of India. Be it big cities or villages, he is really trying hard to show what real India is like when it comes to food. He does not go to the grand restaurant but checks into the village's tuck-shops and eats at centuries-old establishments that cannot be found on the maps.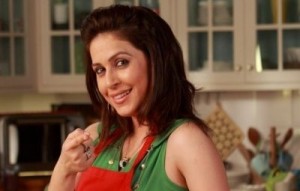 3. Mummy Ka Magic Cooking show – Food Food
Mummy's all-time favorite chef Amrita Raichand is a life saver for all mothers who are always confused about cooking for people younger than themselves. Amrita has added new flavors to the children's daily Dabba. She is a model-turned-chef, skilled at churning out some really tasty dishes in no time.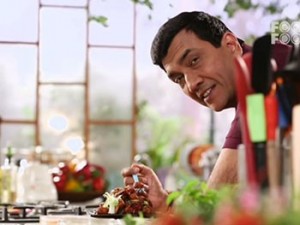 4. Cook Smart  Cooking shows – Food Food
Some cookery shows are there to help you in your time, and Cook Smart is one of them. The show is a watch for all fans of MasterChef Sanjeev Kapoor. If you are looking for simple and smart dishes, then this show is right for you. The cook teaches light and healthy cooking in a very easy and quick way. She also shares tips and tricks to be smart in the kitchen.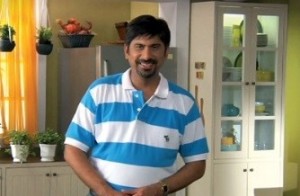 5. Tea Time  Cooking shows – Food Food
The 30-minute show, which presents some of the best snacks made by Chef Rakesh Sethi. In India, 'Nashta' or evening snack is very important, as it is the time to relax and enjoy some delicious snacks as well as good tea with family or friends. Chef Rakesh shared some of the most delicious snack recipes to make this tea time even more special for us.
6. Kifayti Kitchen Cooking shows – Zee Khana Khazana
The show helps all housewives to cook delicious and healthy meals in the most cost effective way. It is hosted by Chef Pankaj, the winner of MasterChef India Season 1. She shares affordable recipes, and also helps viewers explore and expand their kitchen management skills.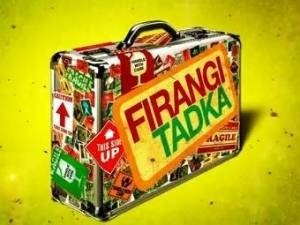 7. Firangi Tadka Cooking shows – Food Food
This is one of the 'Hat' cookery shows for Indians who love Firangi food. Firangi Tadka offers international cuisine using all locally available ingredients. Be it red bean soup or Italian pasta, all are made easy, local and most importantly accessible. It also serves as a window into the culture and traditions of a wide variety of cuisines around the world.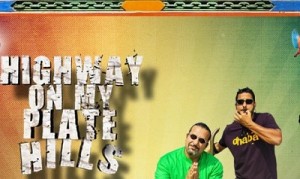 8. Highway on my plate Cooking shows- NDTV Good Times
Highway on My Plate is one of the most popular cookery shows when it comes to India and food. It is a weekly travel and food show that has aired since 2007. 2 anchored by food enthusiasts and childhood friends Rocky Singh and Mayur Sharma. Together they traveled over 120,000 kilometers in length and breadth of India. The show ran for over 7 years, where he tried to discover memorable eating experiences. Although the show is over now but it still remains a favorite of many people like me.
See Also:
Anti-aging Foods after 40 Every One's Need
Cooking Without Fire 25 recipes
Cooking Without Fire 25 recipes
Schezwan Fried Rice Recipe
Hakka Noodles with veggies veg 16
Veg Chow Mein Recipe | Indian Chinese Style Chowmein
Aloo Poha Recipe